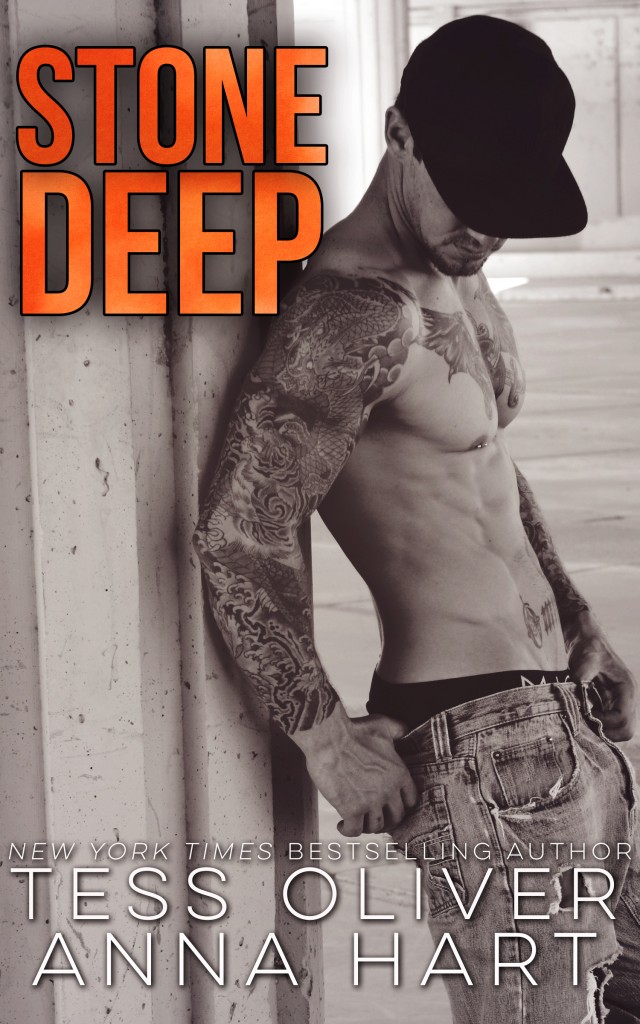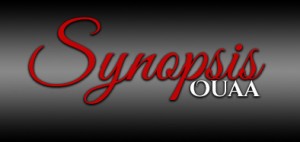 You've heard from Colt and Hunter Stone, and now it's time for Slade's story. You thought the other two were tough bad boys? Just wait.
Slade Stone needs to straighten out his life. It's time, he decides, to get a real job, steer clear of trouble and think about a future. But his good intentions go completely awry when Britton Henley stumbles into his life and his heart. Now, like it or not, Slade is in deep.
Britton Henley is out for one thing-- revenge. The last thing she expected on her path to avenge her twin sister's death was to lose her heart to Slade Stone.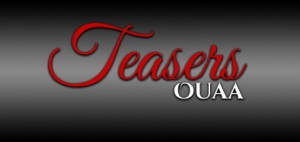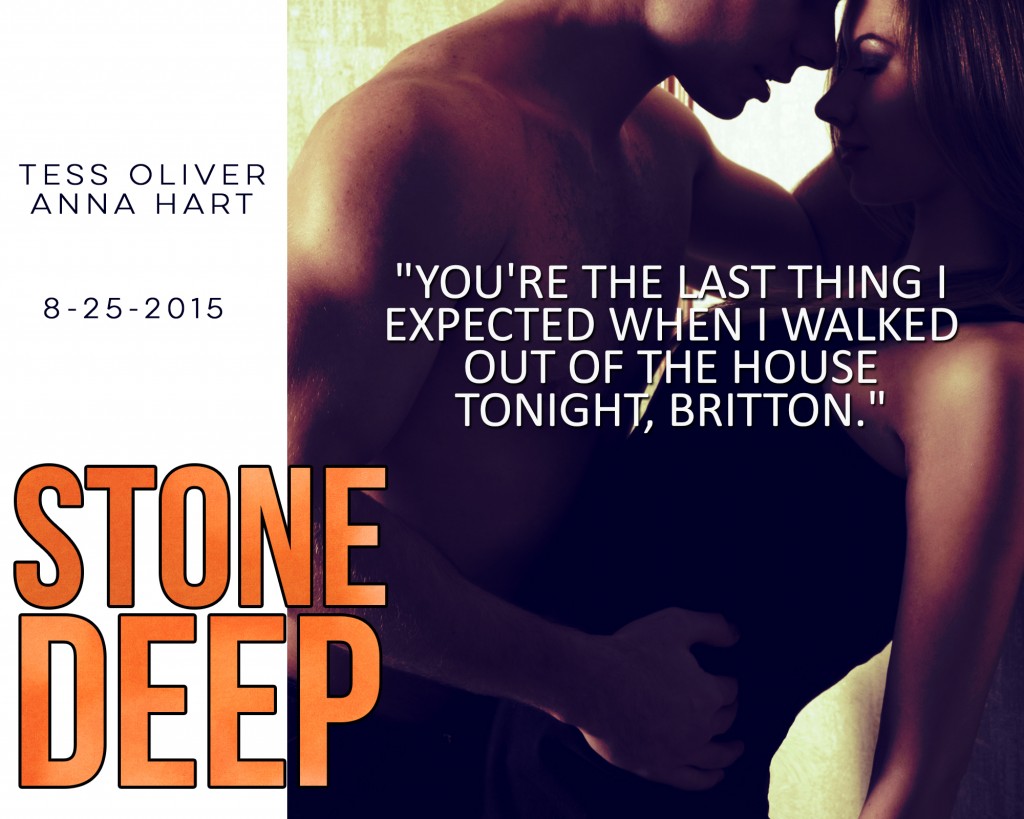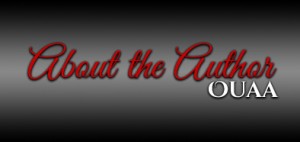 TESS OLIVER
Tess Oliver is the New York Times and USA Today bestselling author of Freefall.
She is a former teacher, who now dedicates her morning caffeine rush to writing romance instead of teaching math and reading. Tess lives in California, the land of perpetual sunshine and traffic, with her husband, kids and five dogs. She is a longtime romance junkie, who likes her hero to be an alpha with a twist of compassion and if he has long hair and rides a horse or a motorcycle all the better. She writes young adult, new adult and adult romance in both contemporary and historical settings. When she's not reading or writing romance, she can be found hiking, vacuuming up dog hair or baking goodies for her family.