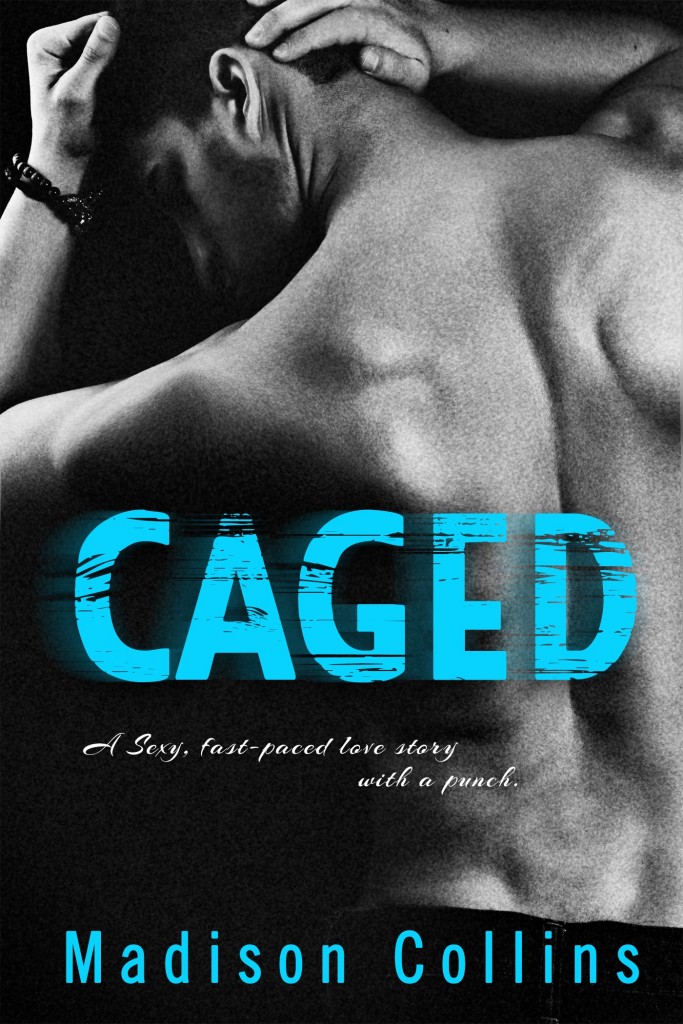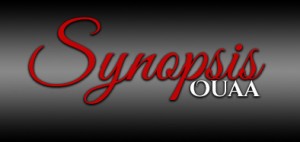 Rising stars in the cage fighting circuit, Cage and Tripp Garrett are as close as two brothers can be. Fiercely competitive and smoldering with intensity, neither has ever lost a fight.
Until they face their toughest opponent yet: Lily.
They both want her. But neither can have her. Lily is as off-limits as they come. They make a pact that the tough-as-nails daughter of their trainer will never come between them. Until one of them begins to fall in love. Then all is fair in love and war. Caged is a sexy, fast-paced love story with a punch.
Warning: Contains adult language and sexual content.
I toss my arms above my head and rock my hips to the movement. Warm hands wrap around my waist. I smile and look over my shoulder. It's Tripp. He starts to grind with me, and I shake my ass against his pelvis. I can feel the hard erection in his pants and it sends a shiver up my spine. He's huge, and I already know how ripped he is from all the time he spends shirtless at the gym. I'll never be able to get these panties clean again. Cage slides into the space in front of me. My throat tightens and I lose my breath. I'm in the middle of a hot man sandwich. Cage's hands skim over my sides and come to rest at my lower back, a fraction away from my ass. He's so tall, I feel tiny and I have to crane my neck just to look up at him. Dark, hungry eyes are reflected back down at me. He's still giving off that intense vibe, but at least he's here with me. I wouldn't want to dance with just Tripp. Tripp continues grinding behind me, and Cage grips my hips from the font. I've never danced with two guys at once like this before. My breasts press against the hard planes of Cage's chest. He must be able to feel how hard my nipples are, just like I can feel the hot, heavy erections both men are sporting. It makes me want things I know I can't have.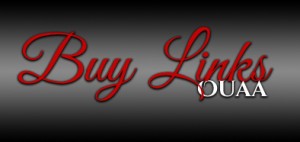 *AVAILABLE ON KINDLE UNLIMITED *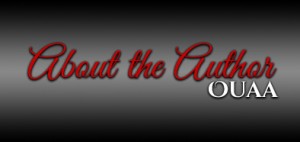 Madison Collins, born and raised in NYC, writes naughty, smutty books because that's exactly the types of books she enjoy reading herself. Her debut romance, CAGED, about two hot, MMA-fighting brothers, releases

April 16th

.